Apply for Summer Staff 2023!
Spend your summer dedicated to Kingdom work! The harvest is full of thousands of teenagers each and every summer. Falls Creek needs you on the team to help impact lostness and advance the Gospel.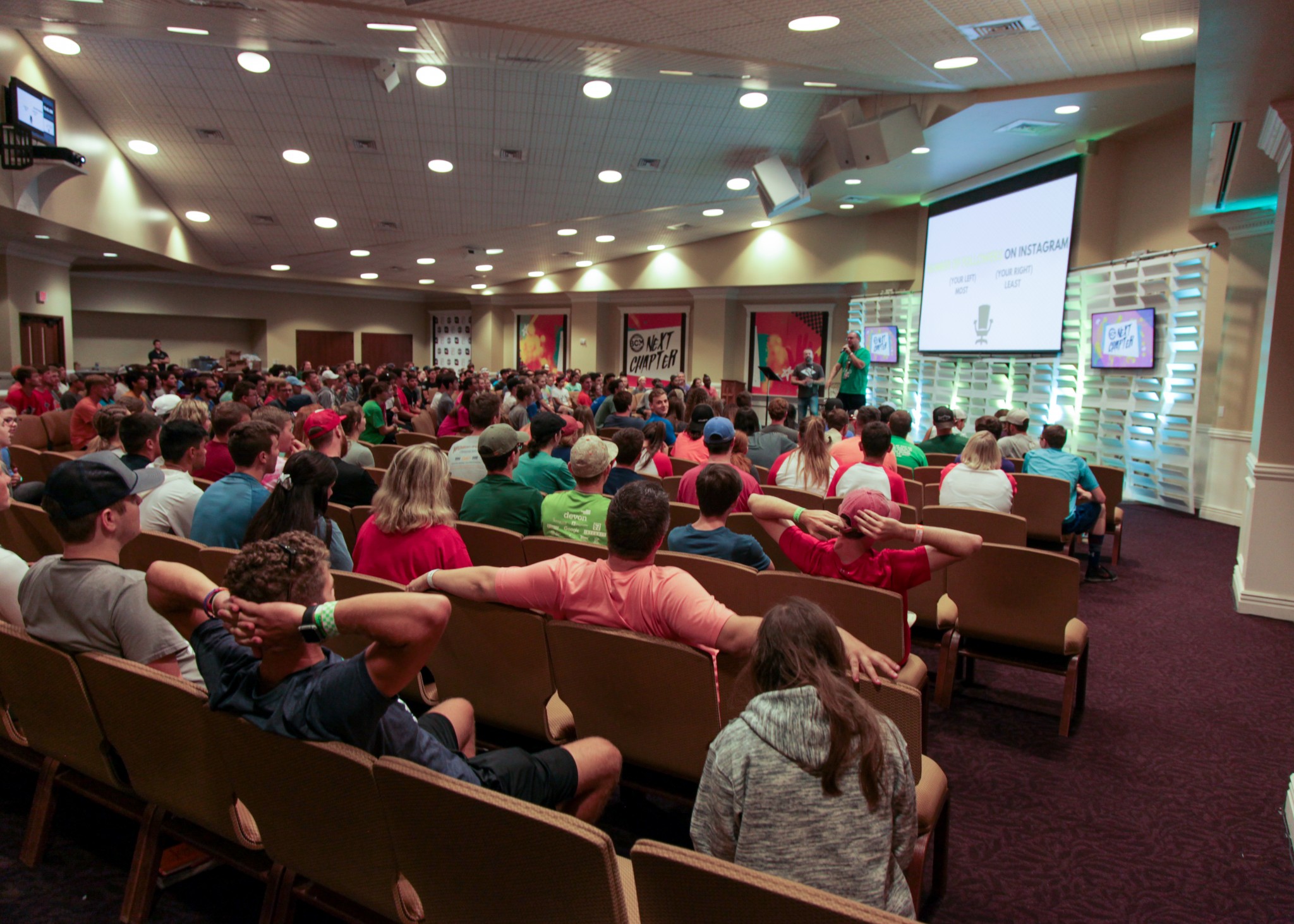 Cabin Availability
To attend Falls Creek youth camp you need a place to stay. To see which cabins are available to rent please click the button below to download a spreadsheet showing availability by week.
ON SALE NOW:
100 Years of Falls Creek: A Legacy of Faith
This full color, 100th anniversary coffee table book tells the story of God's goodness and abundant work at Falls Creek through stories, timeless photos and powerful testimonies. It's the perfect keepsake, gift and way to share the story of Falls Creek today and for many years to come.