Register For Fall Back 2022!
Looking for a mid-semester break for your students? Fall Back Weekend is your best option!
Designed to bring your students back to the hallowed grounds of Falls Creek after the summer season, this 24-hour retreat will offer them the break they need from their busy fall season. With three powerful teaching sessions, engaging worship and easy-going activities, Falls Creek provides it all so your group can just show up!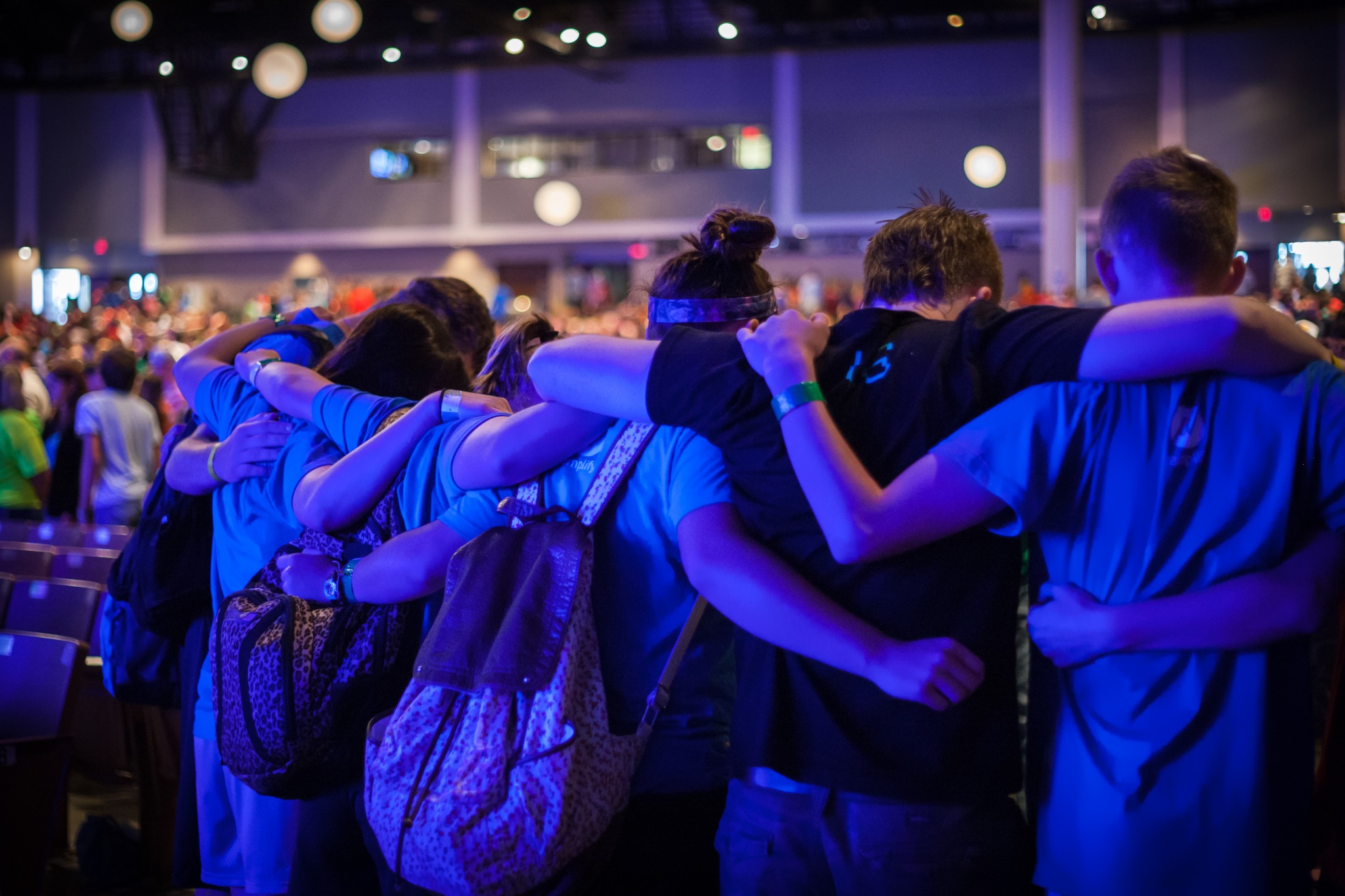 Cabin Availability
To attend Falls Creek youth camp you need a place to stay. To see which cabins are available to rent please click the button below to download a spreadsheet showing availability by week.
ON SALE NOW:
100 Years of Falls Creek: A Legacy of Faith
This full color, 100th anniversary coffee table book tells the story of God's goodness and abundant work at Falls Creek through stories, timeless photos and powerful testimonies. It's the perfect keepsake, gift and way to share the story of Falls Creek today and for many years to come.