Whether you're interested in staying in a cozy lodge room, a multi-use apartment, or even a do-it-yourself cabin, Falls Creek has your overnights covered. For more information regarding prices of lodging, please call the Conference Centers directly at 580-369-2101.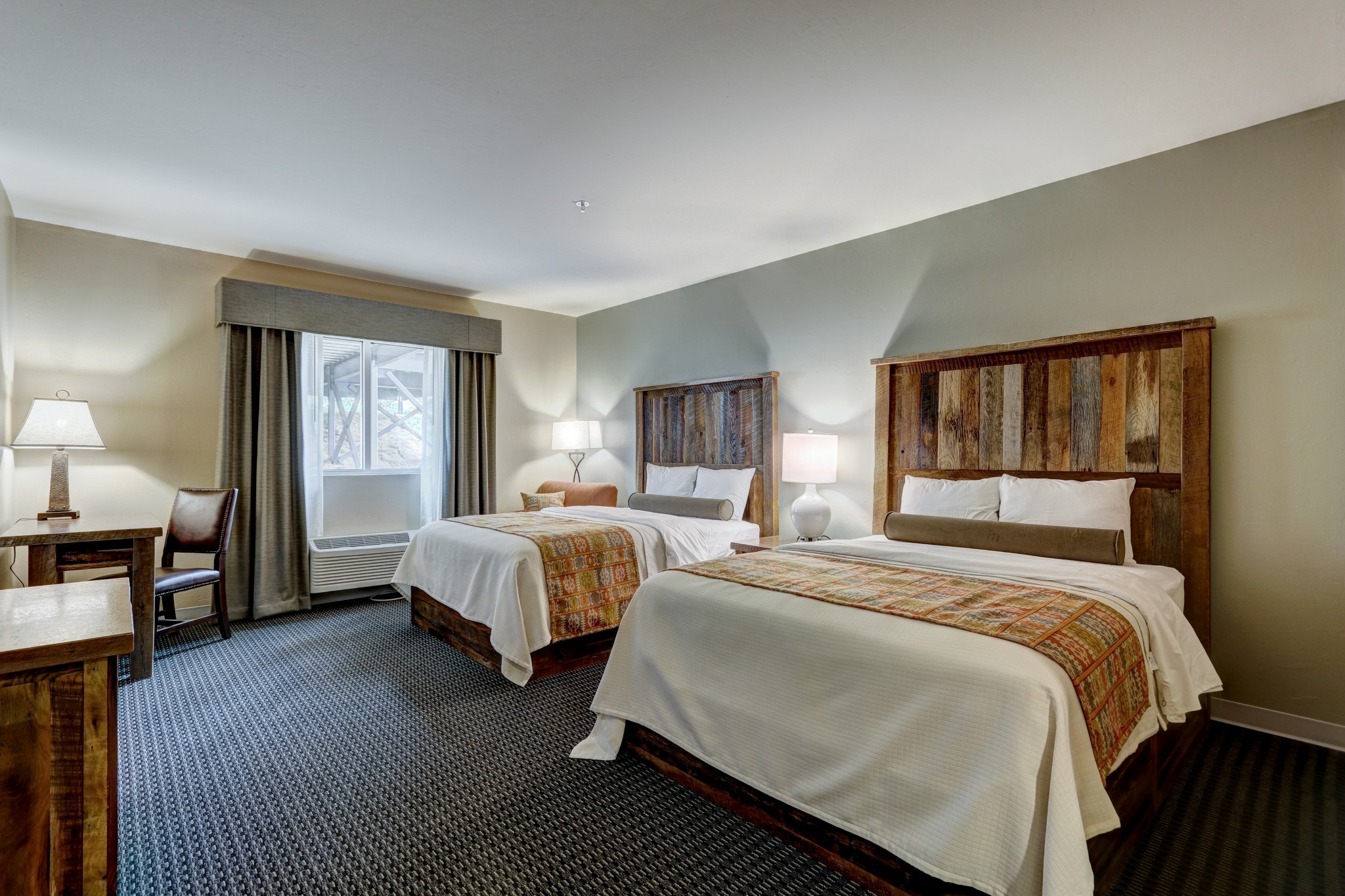 Thompson Lodge
This 50-room hotel comes with elevator access and is connected to the Jordan Welcome Center and Mathena Event Center.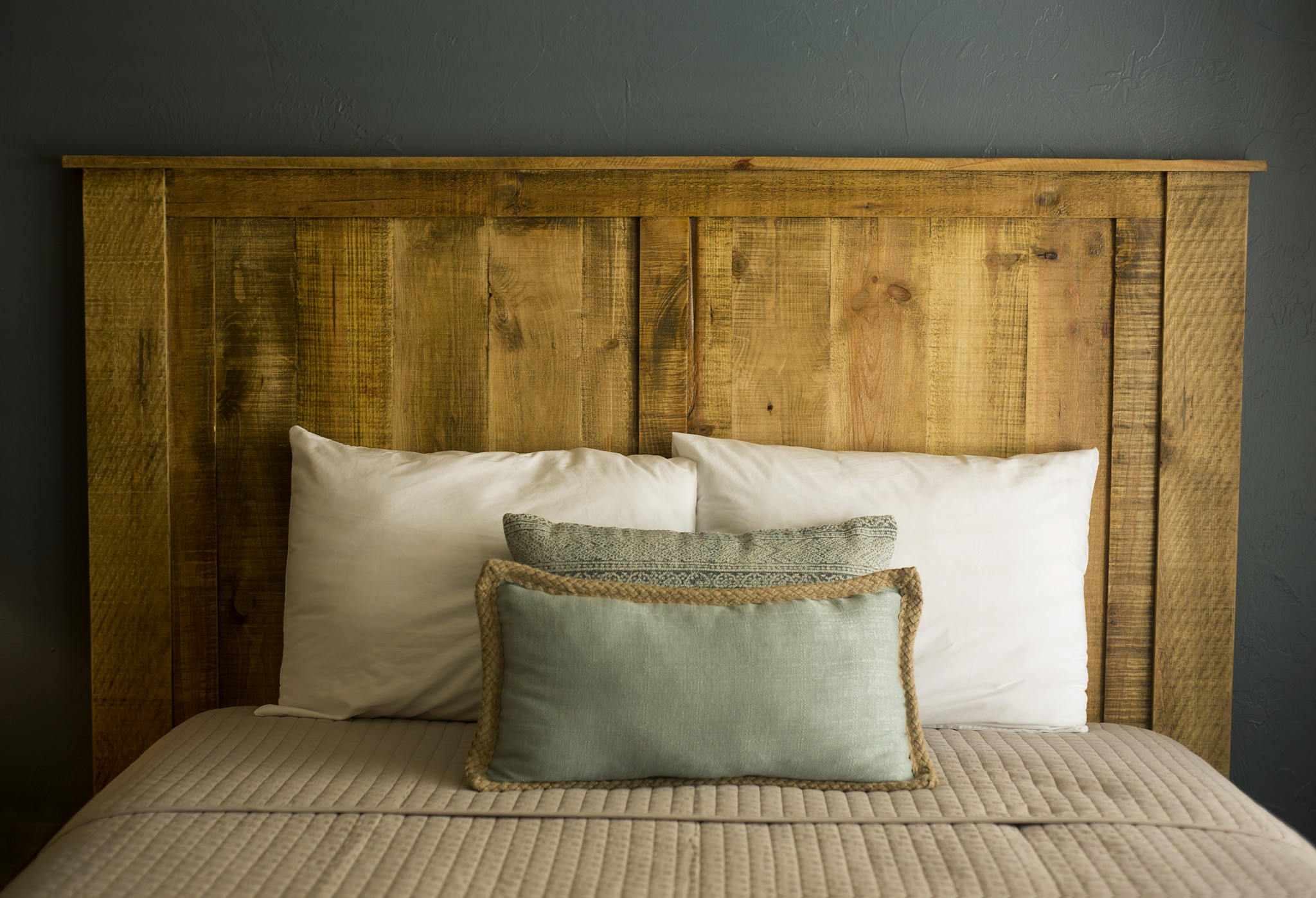 Kannady Lodge & Suites
Kannady Lodge features rooms with double queen beds and brand new amenities. Whether you're relaxing in a comfy armchair or enjoying a spacious suite, this lodge has you covered.
Individual Church-Owned Cabins
The uniqueness of the Conference Centers lies in the relationship with individual churches who own cabins around campus. With more than 130 cabins on grounds, each comes with a meeting space, kitchen and dormitory-style sleeping quarters for those interested in doing things themselves. Cabins range in price, capacities and in functionality. Booking a cabin is done by contacting cabin owners. To begin, research our cabin database.