Whether you're interested in staying in a cozy lodge room, a multi-use apartment, or even a do-it-yourself cabin, Falls Creek has your overnights covered. For more information regarding prices of lodging, please call the Conference Centers directly at 580-369-2101.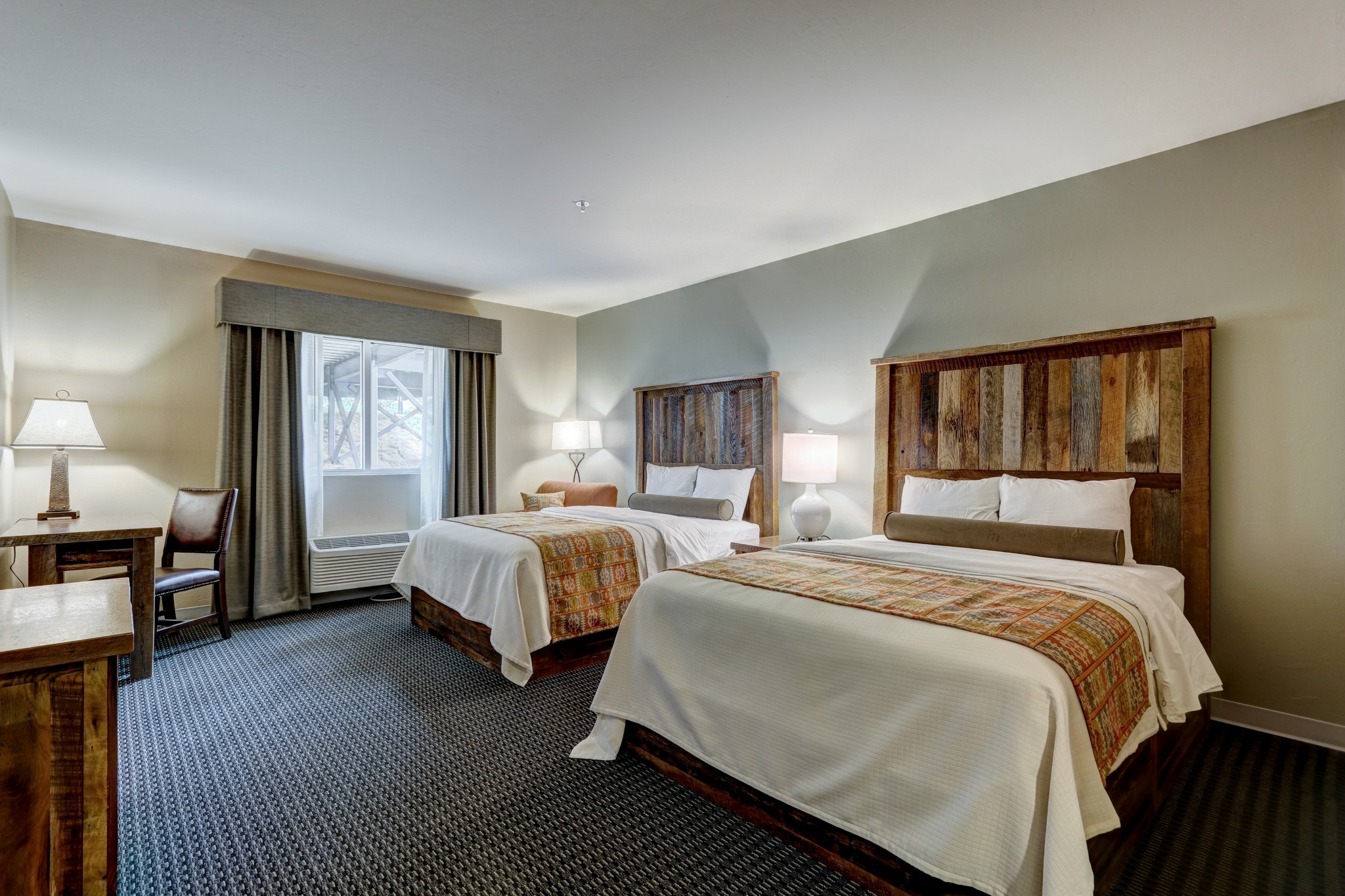 Thompson Lodge
This 50-room hotel comes with elevator access and is connected to the Jordan Welcome Center and Mathena Event Center.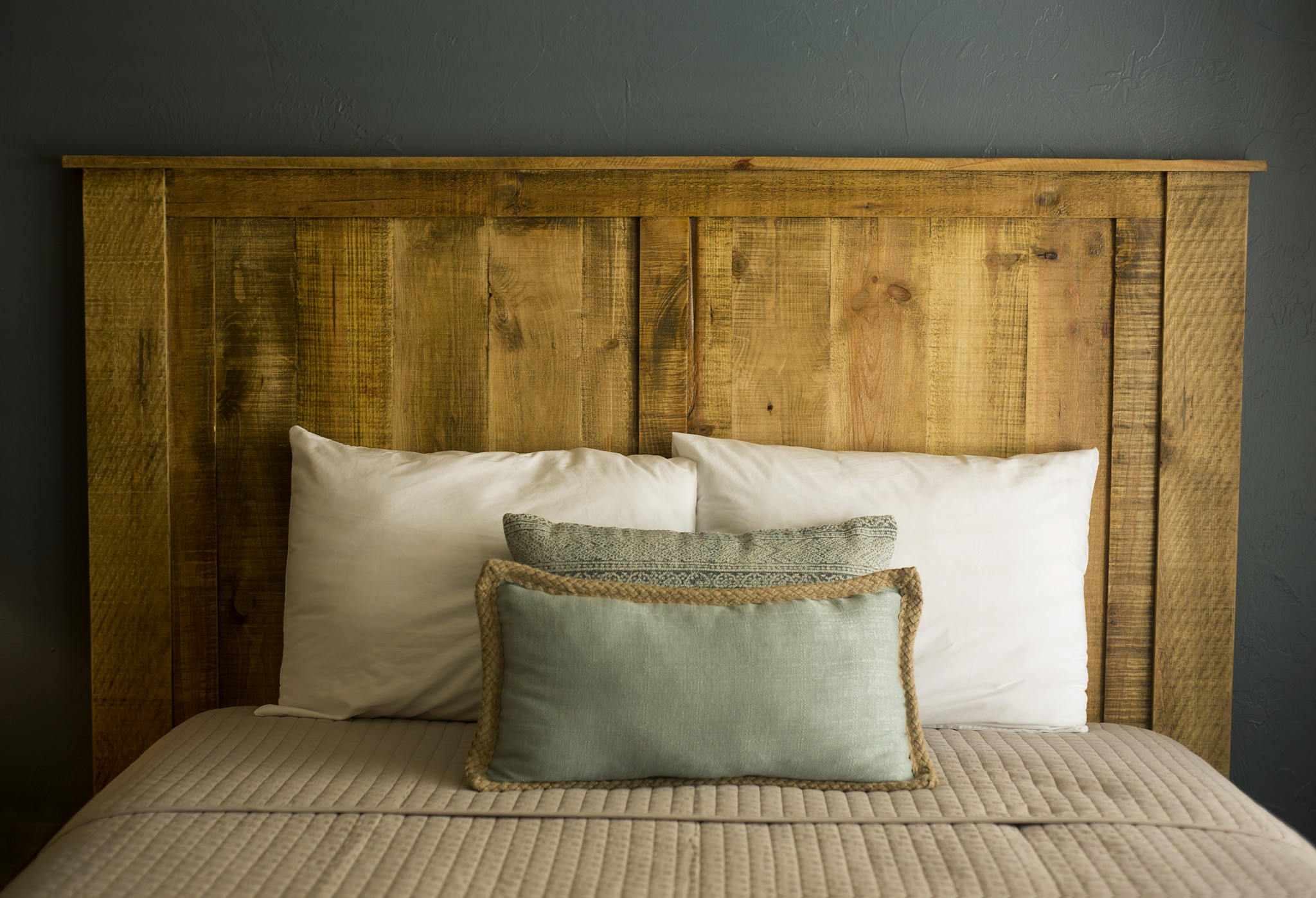 Kannady Lodge & Suites
Kannady Lodge features rooms with double queen beds and brand new amenities. Whether you're relaxing in a comfy armchair or enjoying a spacious suite, this lodge has you covered.
Individual Church-Owned Cabins
The uniqueness of the Conference Centers lies in the relationship with individual Baptist churches and associations that own cabins around campus. With more than 100 cabins on campus ranging in price, capacity, and functionality, each comes with a meeting space, kitchen, and dormitory-style sleeping quarters, great for groups interested in hosting an event themselves. Booking a cabin is done by contacting the Cabin Owner, but it's important to contact the Conference Centers first before booking a cabin or planning any retreat or event. Major events happening year-round may prevent a group from being on campus during certain dates, even for individual cabin retreats.
To start researching what cabin may fit your needs best, visit our cabin information database.