Looking for a mid-semester break for your students? Fall Back Weekend is your best option!
Designed to bring your students back to the hallowed grounds of Falls Creek after the summer season, this 24-hour retreat is will offer them the break they need from their busy fall season. A laid-back schedule and environment offer the perfect chance for students to grow in their understanding of how God is equipping them for their future.
With three powerful teaching sessions, engaging worship and easy-going activities, Falls Creek provides it all so your group can just show up! Registration opens and event details become available each August.
Event Dates: October 18-19, 2019
Speaker: Ben Trueblood
Band: Soul Society Band
Registration Deadline: October 14th
Cost: $20 per person
The Fine Print: Secure your own cabin rental and meal costs!
Registration Tips: No logins are given for Fall Back registration. For any additions or subtractions, please contact the Conference Centers directly. Our suggestion is that you WAIT until your data collection is complete before attempting to fill out this online registration form. 
REQUIRED DOCUMENTS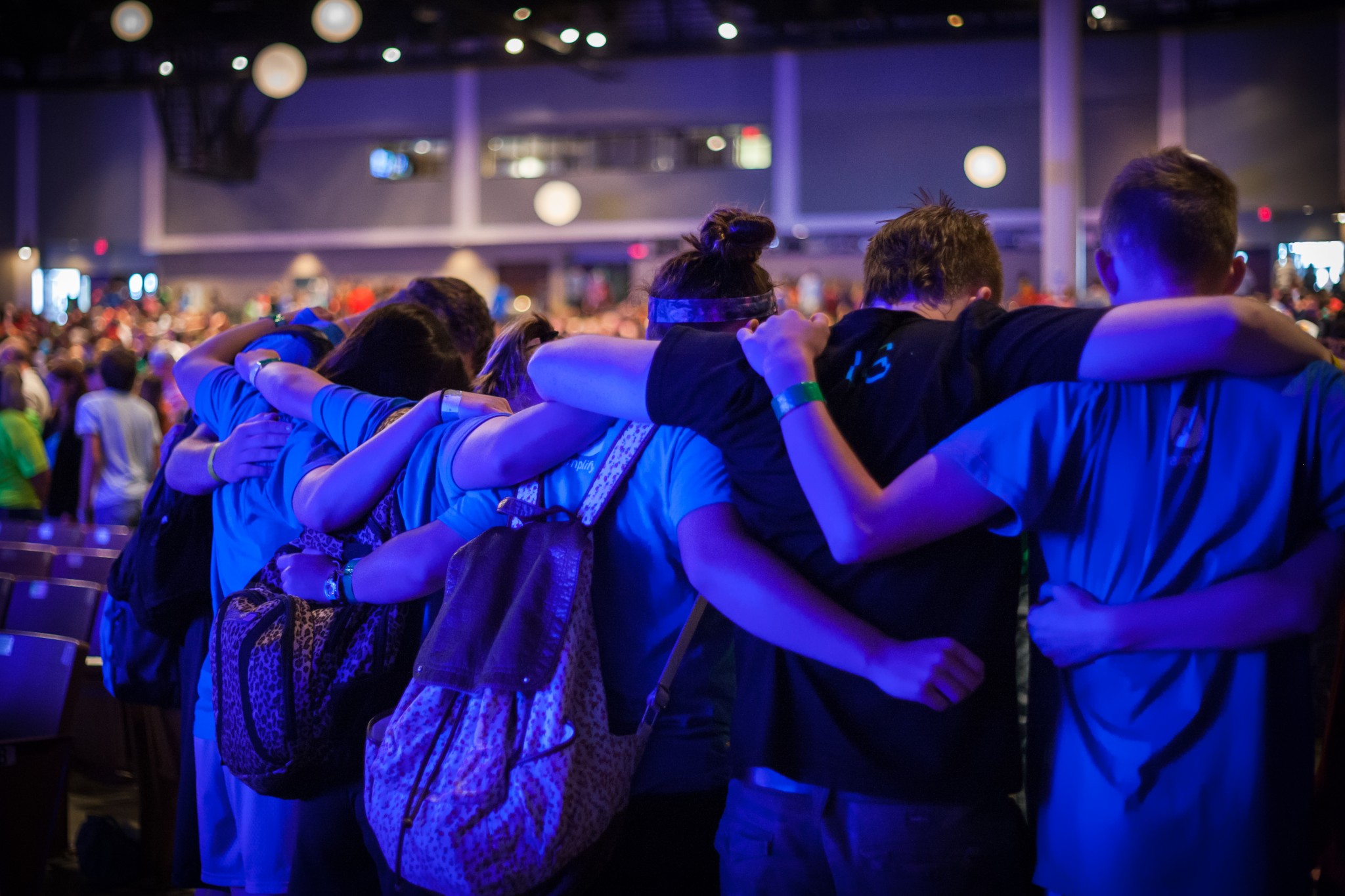 Free time activities are still being finalized. Check back in September for an updated event detail! We hope you are looking forward to Fall Back Weekend 2019!