Who doesn't love to talk about food!? The Conference Centers have a Food Service staff dedicated to making sure your meal planning runs smoothly and tastes fantastic. For meal pricing, please contact the Conference Centers directly at 580-369-2101. Already have a retreat booked? Finalize your menu by filling out
this survey.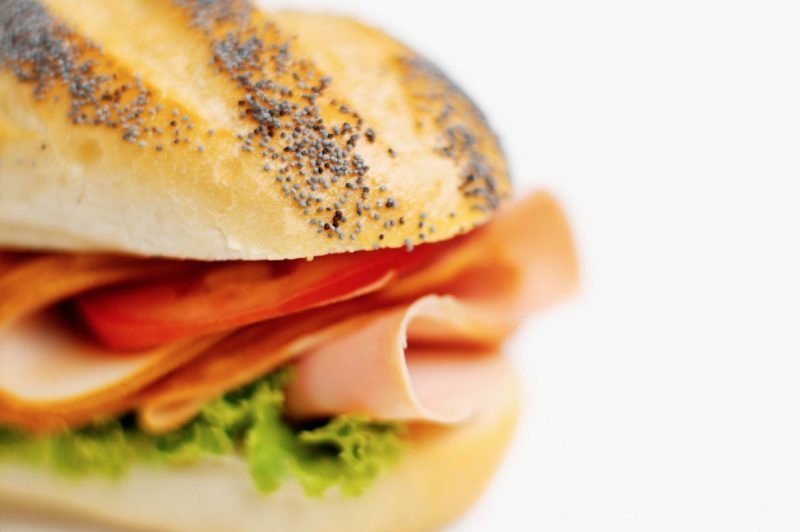 Economy Meal Package
Is your group easy to please when it comes to meals? Or do you need to keep things to a low cost? This meal package keeps it simple and has single entree meal plans. Health and food restrictions will be accommodated and discussed prior to finalizing menus.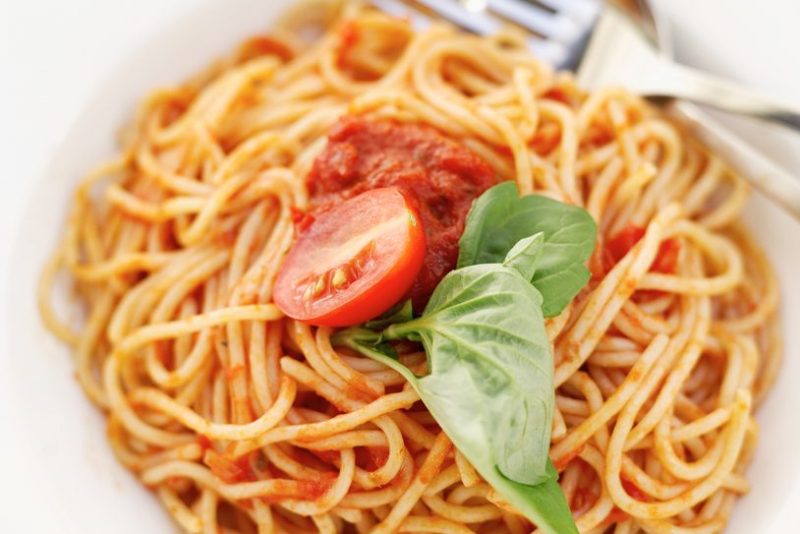 Standard Meal Package
A step above our economy style meals, this package includes double entree meals and a bit more customization of menu items. This meal is served through a buffet line for ease of access for guests.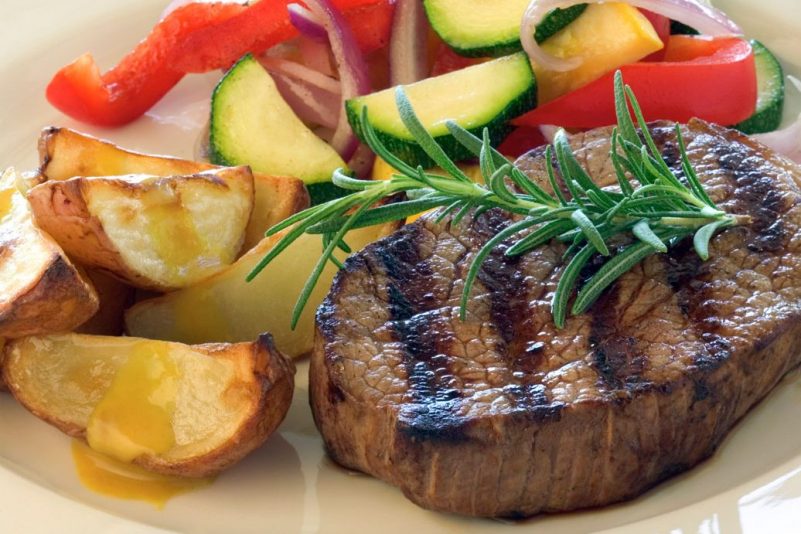 Deluxe Meal Package
If the priority of your retreat is fine dining, this is the meal package for you! Complete with all the "fancy fixins'," this package is sure to impress your guests. Pricing is based on current market values. Favorites like Falls Creek famous cheesecake are also known to make an appearance!